School Tour Opera
School Tour Opera is an educational program to provide an experience of an opera to elementary and junior high schools nationwide right on their campuses.
A program tailored to the students' needs will help foster curiosity and interest in opera, thereby offering a joyful first encounter with the genre to children and teenagers, the protagonists of the future
Opera Tour in Classroom is an educational program to provide an opera experience for first to second graders in elementary schools nationwide.
Since 2009, it has visited elementary school classrooms around the country about 100 times a year to introduce familiar music appearing in famous operas, combined with elements that students can be a part of as well.
It consists of exclusive programs set up to cater to children, allowing to understand and experience with ease and fun. < The Opera Tour in Classroom > will help them remember opera as a pleasant experience through which they develop artistic creativity and musical sensitivity.
Opera Tour in Classroom for the lower grades of elementary school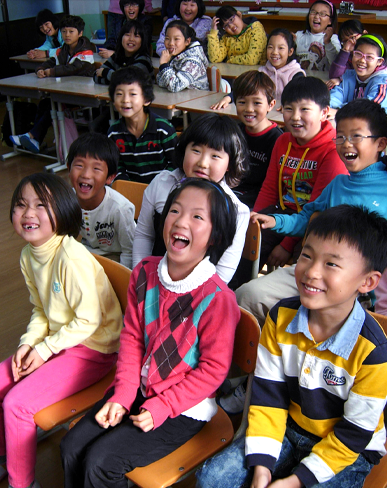 Opera School Day is an opera tailored for the 3rd to 6th graders in elementary schools and middle school students. It has been performed since 2012 with great response on Opera Tour in Classroom.
The works that have been presented up to date include, < The Marriage of Figaro >, < Hansel and Gretel > and < L'elisir d'amore >.
Performed in the auditorium or gymnasium of each school, this program provide students with an unforgettable experience by bringing operas, which may generally feel foreign or alien, closer to them through a live performance.
Target : Elementary and middle schools all year round
Opera School Day
< L'elisir d'amore > for elementary school seniors and middle school students